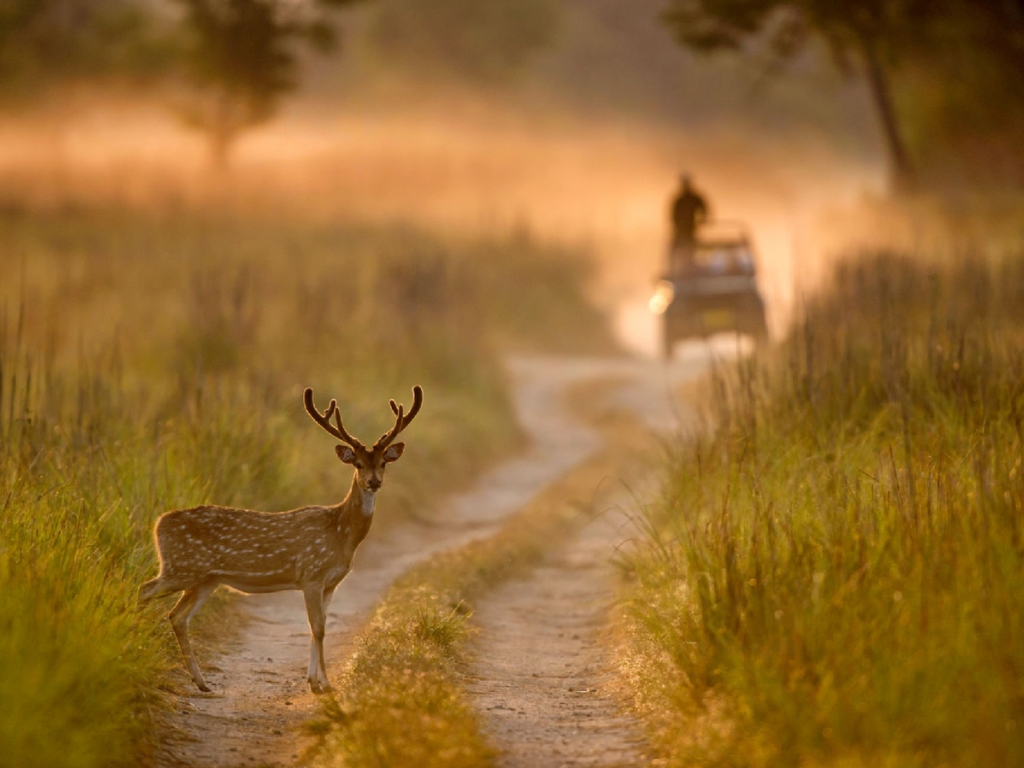 Now, there's a significant distance between us and the natural world we were once so attuned with. Our streets of concrete and steel have done wonders for us, but it has cost us a lot in terms of the environment. Many people go about their lives with little to no appreciation of the natural wonders that populate our world. If you're looking to relax, then there's no better alternative than a luxury wildlife safari!
See the sights of savannas and other biomes where the wild things are. Find out the ways that both nature and man have interconnected to create an experience unlike any other. A Luxury Wildlife Safari can be the trip of a lifetime that you've always wanted to have. Luxury Travel Worldwide can span a variety of experiences and none offer more exotic sights than a trip into the wild.
Opulent Routes has the best in mind for those who want to check out what a safari has in store for them. We'll show you the reasons why you should consider one for your next trip out on luxury holidays. Along with that, we'll tell you all the best places that you can go on safari and see how nature has prevailed over plains and prairies that have existed since before we were born.
Discover The Wonders Of The Wild On Safari
The travel industry has allowed us all to visit the sorts of places we once thought were unreachable. Africa's vast expanses of savannah are among one the best places to check out for those who want to reconnect with nature. Many trip organizers are looking into more luxurious experiences to make safaris all the more unforgettable. Combien exotic animals with stunning views of the plains and you've got yourself a day to remember.
Not only that, but visitors will get to contribute to many conservation efforts out there. Many locations that offer safaris are partnered with NGOs and charities that are defending the lives and habitats of the same animals you'll see on safari. There are also those safari routes that help to prop up the local community through local produce or other products.
A Luxury Wildlife Safari doesn't just mean you're out scouting for wild and wonderful animals. It could also be a chance to get in touch with other cultures and see how their lives play out daily. Discover the food, culture, and traditions that make their communities unique. See for yourself the landscapes that they enjoy and maybe even take a few photos to commemorate the occasion.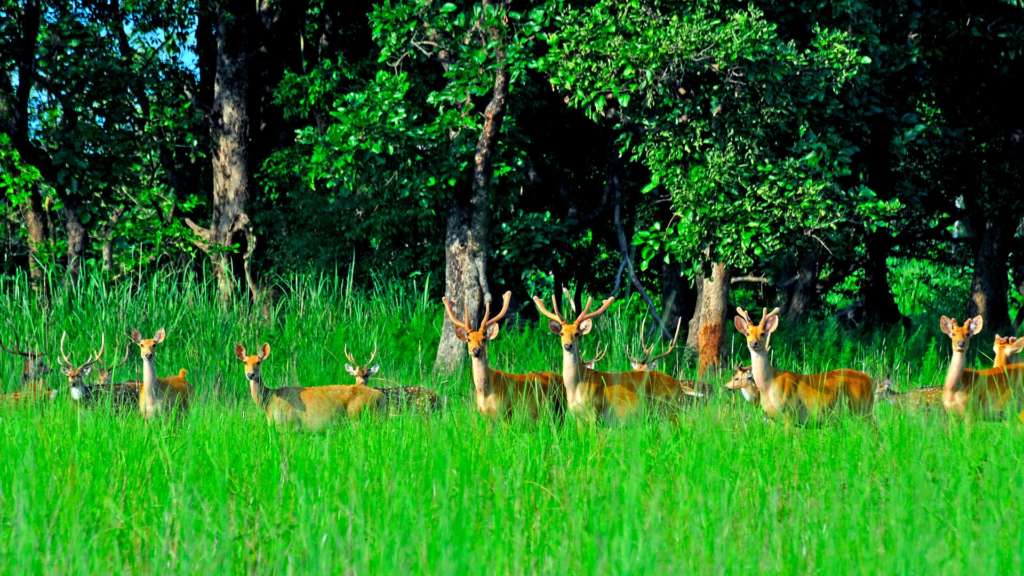 Of course, it isn't just Africa that offers safari tours and chances to immerse yourself in local cultures. All over the Indian Subcontinent, safari tours have been popping up and mesmerizing tourists with the sights and sounds of the local wildlife.
Safari Tours All Over The World
Places like Botswana, Chad, Uganda, and Kenya are well-known for their elaborate yet striking safari tours. Some safari tours, such as the one we offer for Malawi, even offer chances to swim on sunny shores and enjoy a day's worth of fun activities. There's always more fun to be had when enjoying the thrills of luxury travel worldwide.
Simply being in a new environment can be an invigorating feeling that nothing can top. Conversing with local rangers, guides, and townspeople can also be a good way of making sure you're not missing anything while out on your safari. Their insights can be important when you've spotted an animal or experienced traditions that you've never truly seen before.
If you're wanting to go someplace that offers all of this and much more, then you'll need the right partner to offer you the luxury holidays that you deserve. Opulent Routes has been working to make sure every single one of our clients gets the downtime they need while also showcasing the wonders of the world around them.
Visit our official website and check out the different themed trips and journeys we've got ready for you! Find out where in the world you can visit when you work with us on planning your next trip. Whether it's a luxury wildlife safari you want or something other than that, we've got what it takes to turn that dream into reality.
Follow us on our social media pages: Facebook, Twitter, Instagram & Linkedin.