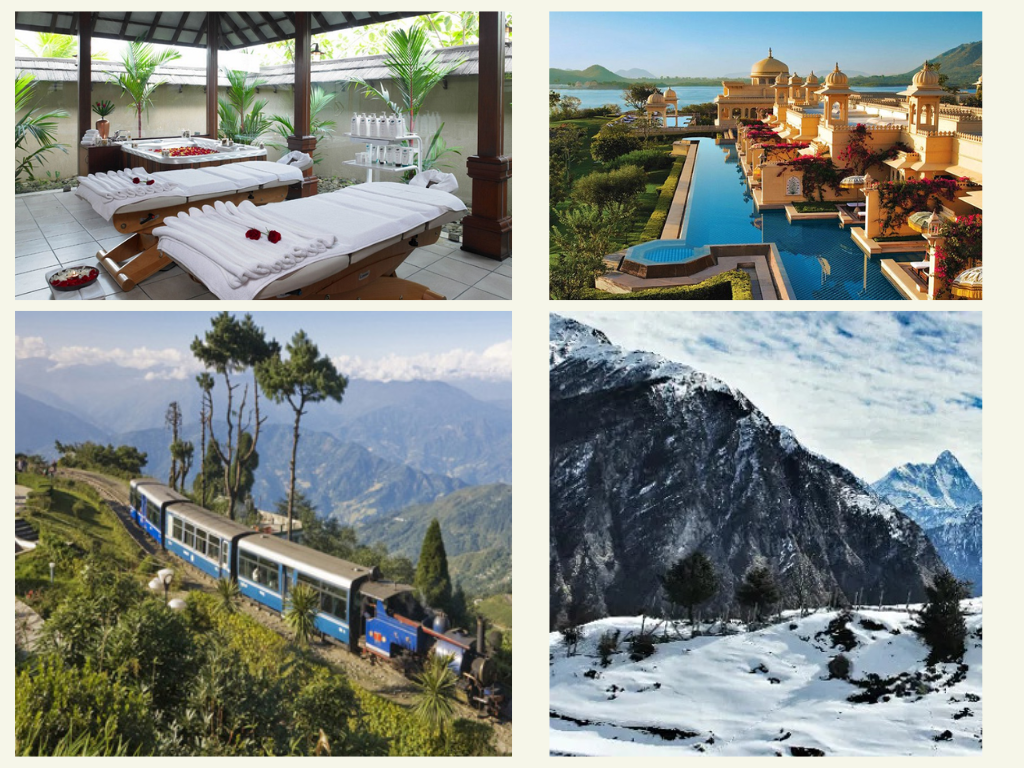 When your life is getting the best of your and you want to just get away from it all, you need something more than just a regular vacation. Luxury holidays can get you right back on track and rejuvenate your tired body from all the stresses of the day. Not only that but it can be a great way to experience new things and see new sights that you might not otherwise have. Of course, the choice that remains is where in the world you want to spend that vacation.
We'll show you some of the things you might want to know about laying out your luxury holiday plans. Along with that, we'll drop some tips and ideas that we feel you might get some use out of. Just keeping track of locations isn't going to work if you don't know the sights and experiences there after all!
If you're ever in doubt about where to go, then working with Opulent Routes is the way to go! We've got all the information and expertise you could ever need to plan out a great trip anywhere. Imagine lounging by luxury spa resorts or maybe exploring the countryside on a luxury trains journey. There's always somewhere new that you can explore when you go with us.
The Weary Traveler's Tips For Planning Out A Nice Vacation
Speaking from experience, there's a lot of planning that goes into a vacation. As much as the spirit of adventure might be calling for you, having an impromptu trip to somewhere you've never been to is a recipe for disaster. You could get cheated out of your money or maybe led somewhere that wasn't part of your itinerary at all!
Here are some of the tips that we've come up with for you to use when you're thinking of the whens and wheres of your next adventure:
Figuring Out Where And When You're Going
The first part of any plan is just getting the idea started up and laid out. Think about what kind of vacation you want to experience. Do you want to stay by a sun-kissed beach with a bar nearby? Or maybe you want to be on the more adventurous side and explore the rich sights of a new province? Then you'll need to do some research to make sure you don't lose track of what you want!
Some of the things you can start searching for include reviews for luxury spa resorts if that's the type of accommodation you're aiming for. You could also check out the experiences of past visitors and what they think about the hospitality in that area. Of course, check out as well if your chosen accommodation has all the amenities that you and your guests need for a comfortable stay.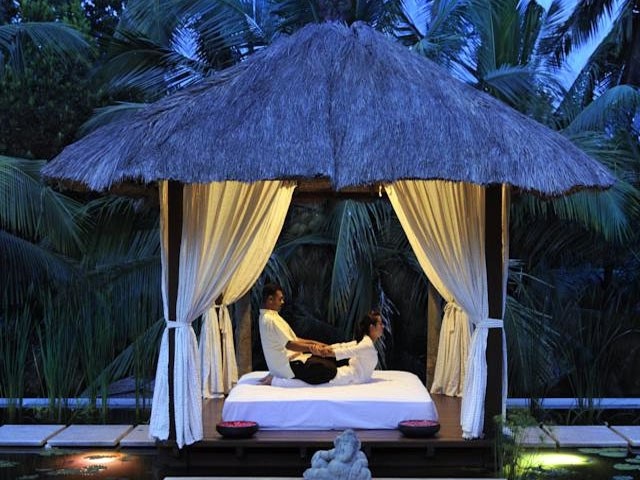 Budgets, Packages, and Transportation
Everything else comes after you've got the idea of your destination firmly established. Now comes the part where you're plotting out budgets and how you're planning to get to where you need to go! You might want to consider hiring a private driver if you're a group or maybe booking plane tickets if you're crossing oceans for your next trip.
Other than that, having a set budget allows you to comfortably enjoy the experience without having to worry about your wallet running dry. You can also use it to plan your trip's itinerary and the places you'll want to go to without breaking the bank.
One way that larger groups get away with big trips is by availing of travel packages that include loads of experiences at a set price. These also tend to include transportation like plane tickets and even hotel bookings at discounted rates. They're great if you don't want to deal with the bulk of planning out your trip by yourself.
Venture Out And Enjoy Yourself With Opulent Routes
If you're looking to get away from the hustle and bustle of city life, the packages and tours offered by Opulent Routes are a great place to start! We offer tailor-made experiences that are sure to spark your imagination through the rich and unique culture of the many nations you can visit.

These vacations can offer a lifetime of stories and that's all thanks to the immersion and wonders that surround us. Visit our official website and see for yourself the world that we can open up for you. Opulent Routes is the premier provider of luxury holidays in the Indian sub-continent and we aim to make sure you'll get a trip that you won't ever forget.
Follow us on our social media pages: Facebook, Twitter, Instagram & Linkedin.