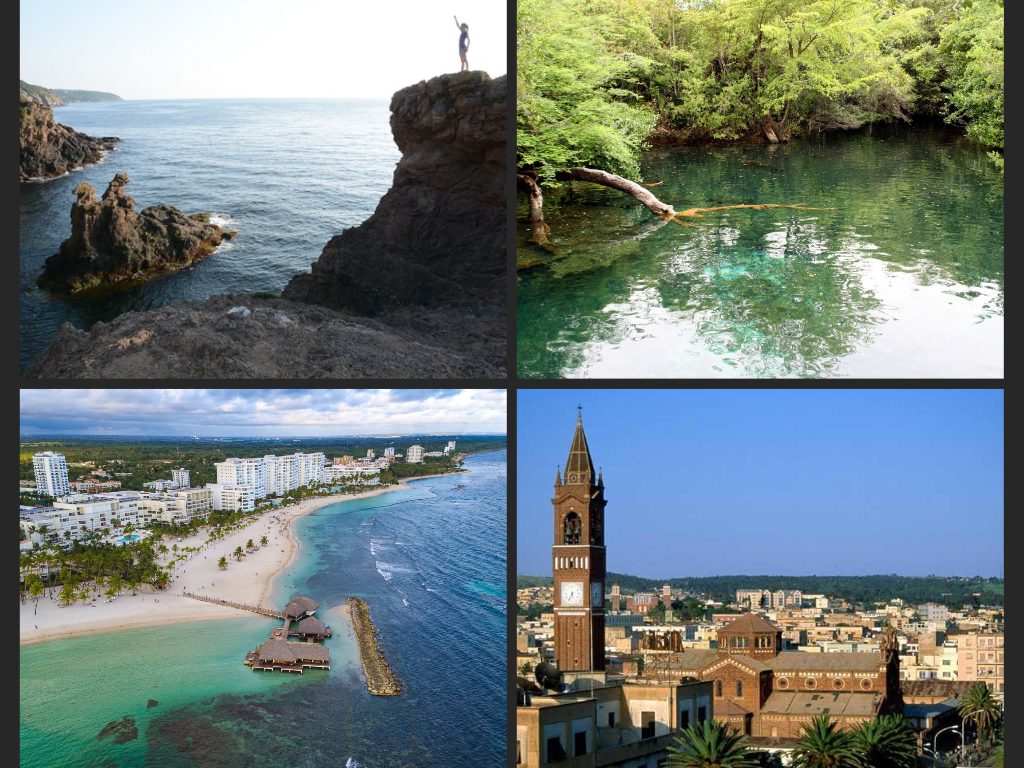 We're always faced with the daily responsibilities of the urban grind, making us grow tired much faster than ever before. Sometimes, you might find yourself yearning for a chance to rest and relax. If you're looking for a quick getaway, a luxury vacation might just be the perfect choice for you! However, choosing from all the different options can be a bit of a conundrum.
There's lots of ideas available online if you're having trouble pulling together an idea for your next luxury vacation! Feeling adventurous? You could go on a quick trip to scenic countries that have lots of cultural sites. Want to relax by the shore with a cocktail in your hand? Then going to somewhere where the sun shines throughout the year is going to be priority when it comes to planning.
We'll be giving you some ideas of what sorts of vacations you can get up to when you plan things out accordingly! Along with that, we'll show you what Opulent Routes can offer you when you choose us as your partner in your vacation!
Some Quick Ideas You Can Use On Your Next Vacation!
When looking into the things you can do for your next getaway, you want it to be worth the time and effort you're putting into the plan. If you're planning something extravagant, getting a reservation at top luxury hotels might be worth checking out. They typically offer several freebies through bundles that you can find seasonally. If you're lucky, you might just swipe up one of these deals for yourself!
Of course, if you're going abroad, you'll want to experience the local cultures and sites available around you. This might involve immersive tours that explore certain themes such as spirituality and self-reflectance. Others might lean more towards the adventurous side of life and lead you to thrilling sites you would never have seen otherwise. There's always something new around the corner for every sort of tourist!
Need Ideas? Realize Your Vacation Ideas With A Tourism Company!
Luckily, you don't need to go into the planning stages of a luxury vacation without even a single idea of where to start. There are whole businesses and groups dedicated to showcasing the best of what a country has to offer. Your experiences can vastly change for the better when you've got a proper tourism company helping you out!
They tend to know the best deals and where to avail of them for any season of the year. Want to see what's up with the experience of private jet journeys? They can hook you up with a schedule and a flight to the destination of your dreams! Feeling peckish and wanting to explore the food options of other countries? They can create an itinerary that trims the fat off your choices and leads you to the best meals around!
The sky's the limit when you're planning a vacation and working with agents can be a great way of knowing what exactly you're getting into. If you ever need help organizing your own luxury vacation plans, then Opulent Routes can help you do exactly that!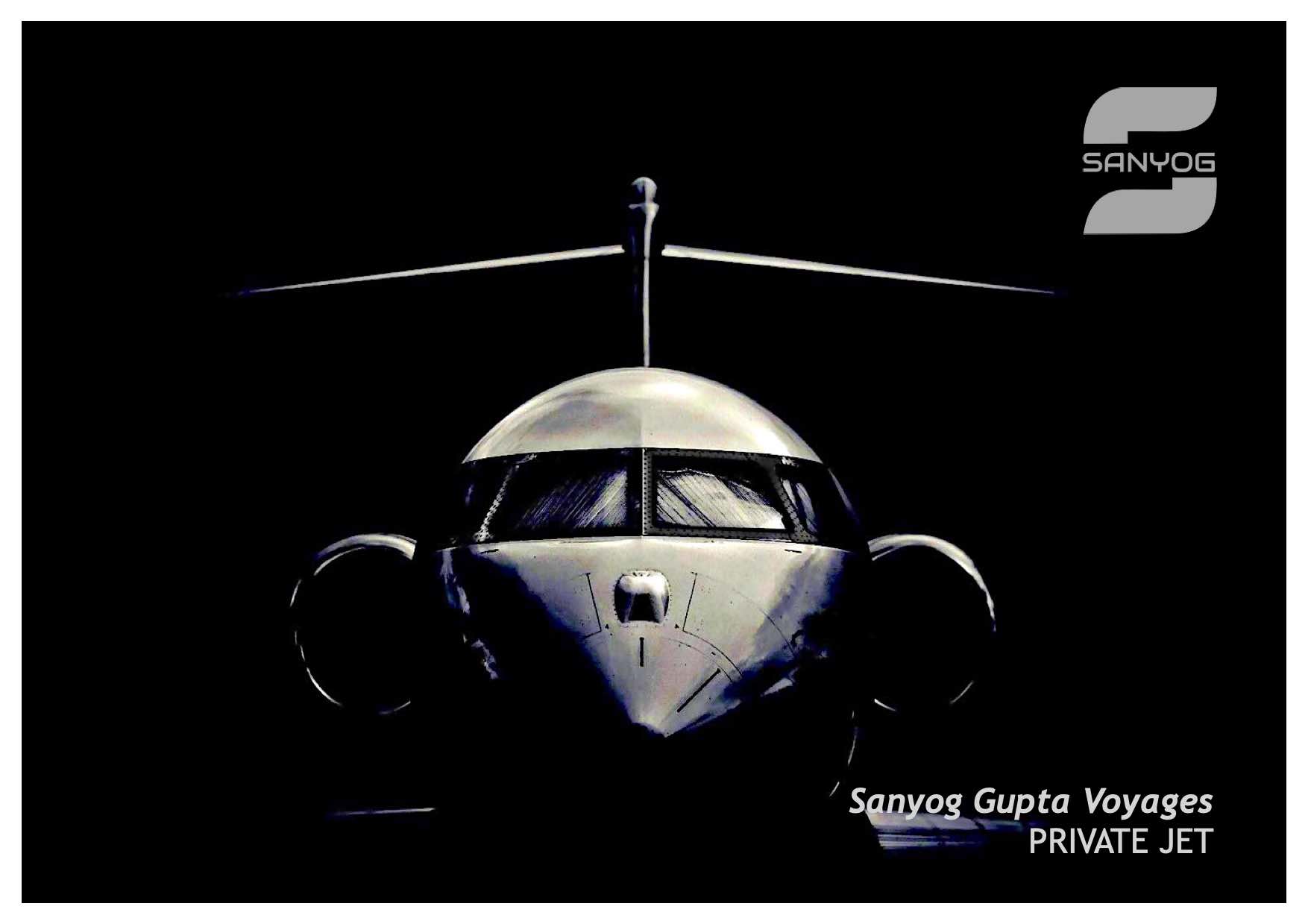 Fix Up A Great Experience With Opulent Routes' Deals And Packages!
Mindful travelers know that fully enjoying a vacation means keeping track of the footprint you leave behind. They say that when exploring the outdoors you should kill nothing but time and leave nothing but footprints. With Opulent Routes, we advertise a new way of "Responsible Travel" where we bring clients closer than ever before to the cultures they're curious about. Authenticity is the name of the game and we're here to provide travelers with the best we can offer in that regard.
If you're interested in a vacation that sees you enjoy the rich culture of the places you're visiting, then going on to the official website of Opulent Routes is the best choice for you! We've got the best tour packages around for any sort of luxury vacation you can think of. If you want to ensure the best out of your next vacation, then you'll want to contact us to organize the dream vacation you've always wanted to go on!
Our social media pages are: Facebook, Twitter, Instagram & Linkedin.