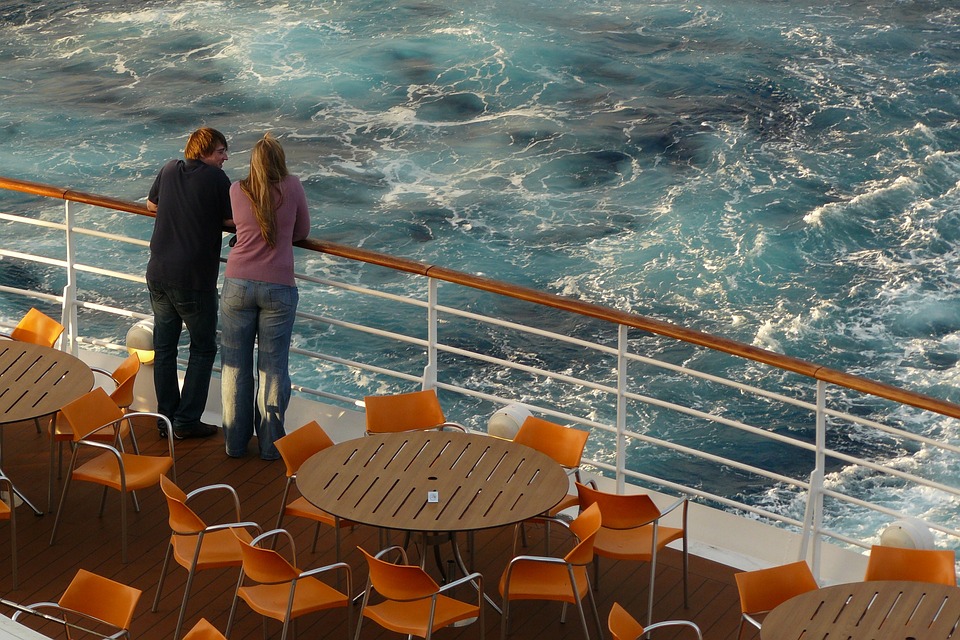 Cruise vacations are a great way to getaway and explore the best of what the world has to offer. Shore excursions are an integral part of any cruise itinerary and provide passengers with the opportunity to experience new cultures, learn about fascinating histories, and take in breathtaking natural beauty. But sometimes it can be difficult to choose which shore excursion is right for you. In this blog post, we will take a look at some of the best shore excursions available for cruise vacations so that you can make sure your next cruise gets off to an amazing start!
Tips To Make Your Shore Excursions Most Rewarding
Shore excursions are a great way to see new places and experience new things, but they can also be a bit overwhelming. Here are a few tips to make sure you get the most out of your shore excursions:
1. Do your research ahead of time: There's nothing worse than being under-prepared for a shore excursion. Make sure you know what the activity entails, what you need to bring, and how long it will take.
2. Go with a group: Shore excursions are often more enjoyable when you do them with friends or family. Not only will you have someone to enjoy the experience with, but you'll also have someone to help you with logistics if things go wrong.
3. Be flexible: Things don't always go according to plan on shore excursions. Be prepared for changes in plans and be willing to go with the flow.
4. Pace yourself: With so much to see and do on shore excursions, it's easy to get overwhelmed and exhausted. Make sure you take breaks throughout the day and don't try to do too much at once.
5. Have realistic expectations: Don't expect everything to be perfect on your shore excursion. Remember that you're in a new place and things may not go exactly as you'd like them to. Just relax and enjoy the ride!
The Best Excursions for Adventure Lovers to Explore
There are many different types of shore excursions available for cruise vacationers, but not all of them are created equal. If you're looking for anexciting and adventure-filled vacation, then you'll want to make sure to choose the best shore excursions that will offer you plenty of opportunities to explore and discover new things.
Here are some of the best excursions for adventure lovers to explore on their next cruise vacation:
1. Hiking or Biking Trails
One great way to get your heart pumping and explore the natural beauty of your destination is by opting for a shore excursion that takes you on a hike or bike ride. There are often trails available near the port that you can take advantage of, or you can book an organized tour that will take you further out into nature. Either way, this is a great option for those who love being active and getting outdoors.
2. Snorkeling or Scuba Diving
If you're looking to explore the underwater world, then consider booking a snorkeling or scuba diving excursion during your cruise vacation. This is a great way to see amazing fish and other sea life up close, and it's also an excellent workout. Just be sure to heed any safety warnings from your tour operator before getting in the water.
3. Cultural Tours
For those who want to learn more about the history and culture of their destination, there are often cultural tours available as.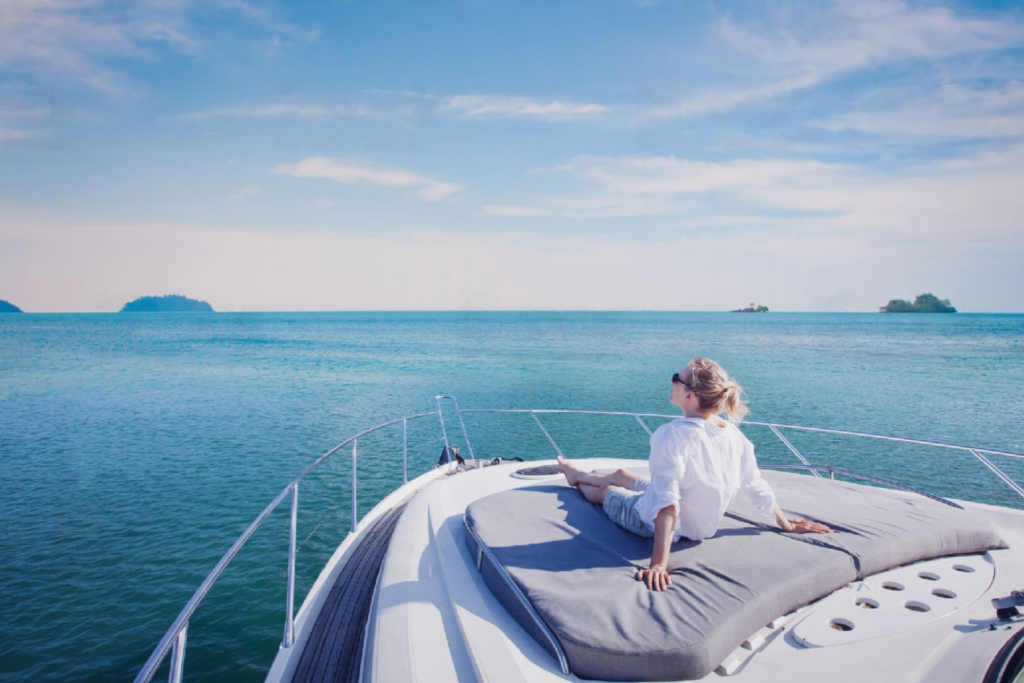 South America Shore Excursions – Taking Your Cruise Vacation to the Next Level
If you're looking for a way to take your cruise vacation to the next level, consider booking a South America Shore Excursions. From exploring the Amazon rainforest to learning about Inca history in Peru, there are plenty of ways to experience the best of this continent on a cruise ship.
Here are some of our top picks for South America shore excursions:
1. Visit an Amazon village in Brazil: Explore the world's largest rainforest from the comfort of your cruise ship. You'll have the chance to see exotic animals up close, learn about traditional Amazonian lifestyles, and maybe even go for a swim in the river.
2. Hike through Patagonia: Take in the stunning landscapes of Patagonia on a hike through one of its national parks. You'll get to see glaciers, waterfalls, and towering mountains, and maybe even catch a glimpse of some native wildlife.
3. Tour Machu Picchu: One of the most popular tourist destinations in South America, Machu Picchu is definitely worth a visit on your cruise. You'll learn about Inca history and architecture, and enjoy incredible views of the Andes Mountains.
TOP 5 Favorite Shore Excursions in Caribbean For 2023
When you're planning a cruise, it's important to consider what kind of shore excursions you want to do. There are so many great options available, and the best way to narrow it down is to decide what kinds of things you're interested in.
To help you plan your next cruise, we've put together a list of our top 5 favorite shore excursions in Caribbean for 2023.
1. Scuba Diving – With its clear waters and beautiful reefs, the Caribbean is a great place to go scuba diving. There are many reputable dive operators throughout the region, so you can easily find a tour that suits your needs.
2. Snorkeling – If scuba diving isn't your thing, snorkeling is another great way to explore the underwater world of the Caribbean. There are plenty of tours available that will take you to some of the best spots for snorkeling in the region.
3. Island Hopping – The Caribbean is made up of thousands of islands, so why not hop from one to another on your shore excursion? There are many tour operators that offer island-hopping tours, so you can pick and choose which islands you want to visit.
4. Hiking – If you're looking for some adventure on your shore excursion, hiking is a great option. There are many trails throughout the Caribbean that offer stunning views of the scenery. And if you're really adventurous.
Get in touch with our social media pages: Facebook, Twitter, Instagram & Linkedin.