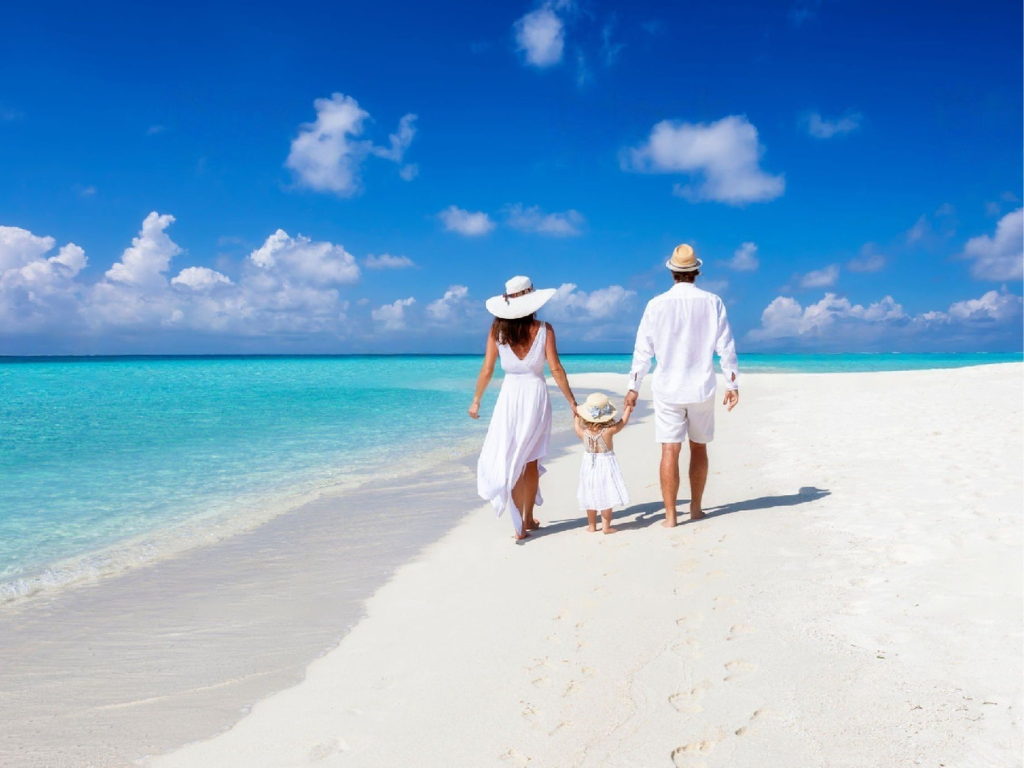 The one thing that you should come to expect with any trip to a different country is a cultural experience that brings you closer to yourself and the world around you. There's so much more to life than the sights and sounds around us every day. Why do you think so many people regard traveling as good for the soul?
Although it's enticing to just plan things out for yourself, it might be too much of a hassle if everything rests squarely on your shoulders. The goal of a vacation is to relax the mind and take in the different views of the place you're visiting. If you're busy worrying about every little detail, then you'll find it quite difficult to enjoy. That's why Opulent Tours offers Luxury Tour Packages that'll sate your desire for adventure!
Interested in setting out on a luxury vacation? Maybe you're envisioning visits to luxury spa resorts or cultural sites. Whatever your weary heart desires, Opulent Tours can help you reach it when you avail of our Luxury Tour Packages. If you want to learn more about what you can experience out there, then that'll be the perfect read for you!
Let Us Help You Decide The Place You Want To Visit!
Within Asia lies a whole range of choices for those who want to immerse themselves in different cultures all around the globe. The lush Jungles of Borneo lay host to exciting safaris that'll leave you wanting more. Vietnam and Cambodia's various cultural traditions and preserved heritage sites offer tourists the chance to marvel at the marks of history left behind. Wherever you go, there's always more to discover within the region of Asia.
But let's say you're looking for other experiences that might be found across the globe. The Mediterranean might be the place you're searching for. As a biologically diverse area of the world, you'll be delighted to see how both man and nature have lived together for centuries. Made up of over 21 countries, each of these come with its own cultures and traditions for you to seek out.
Opulent Tours even offers Luxury Tour Packages for trips to the Middle East and the opulent displays of luxury to be found there. Return to the heralded "Cradle of Civilizations" and see how far it's progressed from its humble roots. The rich history of the region is etched into the stone of different sites such as the tombs of the Pharaohs or the ruins of the old city of Petra.
Resting After A Day Of Exploration And Adventure
Of course, there comes a time when you've managed to visit all the spots that you wanted in a day. You've finally come back to the place you're staying at for the rest of your vacation. With so many choices to pick from, which one is the right one for you? Opulent Tours offers you an insight into the best luxury spa resorts all over the world!
The best way to cap off any vacation is by visiting a luxury spa resort that helps you rid the body of any of the toxicity given off by the urban life we live. Constantly chasing deadlines does wear someone down eventually so keeping time for yourself is the best way to stay on top of your mind and body. Throughout the world, there is a range of spa and wellness resorts that Opulent Routes can help you to book for your next vacation!
Settling On A Luxury Tour Package Of Your Choice!
If the thought of exploration and relaxation soothes you and makes your heart flutter, then there's no better time to contact Opulent Routes than now! We've been helping clients discover their dream vacations for years as we create luxury tour packages that they remember for years to come. Find out more about what we can offer you through our official website.
Experience the best out of every country you visit and explore the different cultures of the world with us. We're certain that you'll find your next trip with us to help you get to the center of the rest and relaxation you've always wanted and needed.
Connect us on our social media pages are: Facebook, Twitter, Instagram & Linkedin.