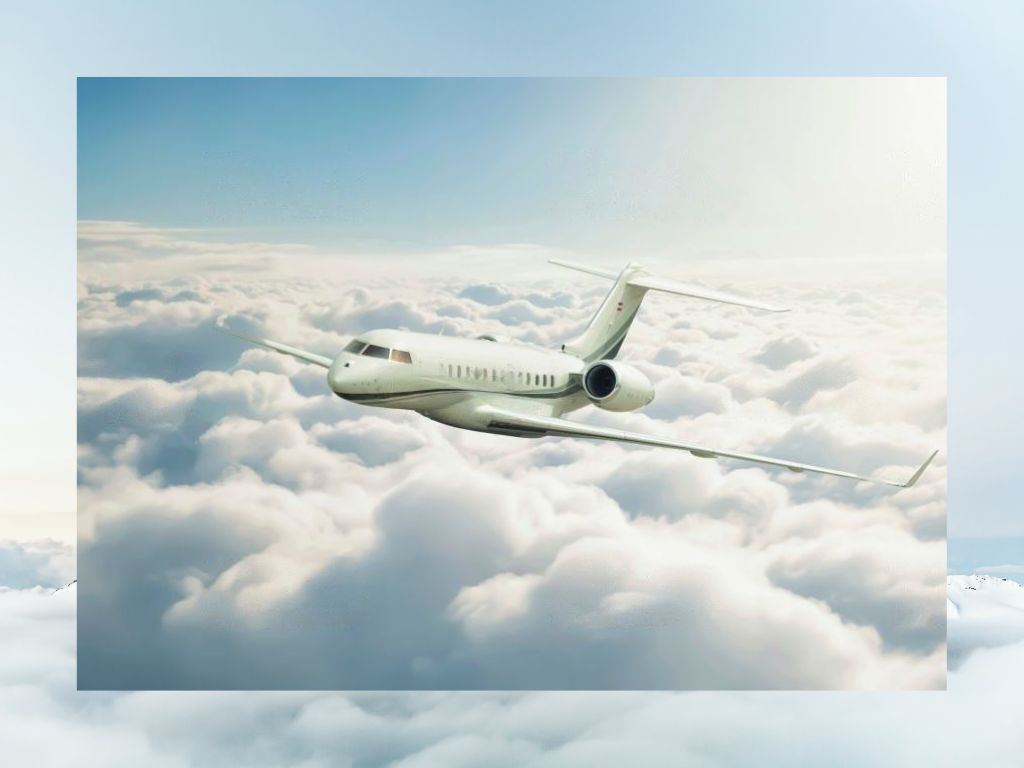 There's nothing like the feeling of soaring through the skies and marveling the world with a bird's eye view of everything. To many travelers, flying private is the absolute epitome of flight. From important dignitaries to wealthy celebrities, we're seeing so many personalities opt for this travel method. If you've got the budget for this sort of service, then get ready for some world-class service!
Private Jet Tours make the experience of flying a lot more personal. Typically, the companies that offer these flights curate the places you can visit and the services they offer for you. The flights can also help cut down on the time spent waiting on lines, getting you where you want to go faster than ever before! Most importantly, you'll be in control over your schedule and have full control over the journey ahead.
Want to know a bit more about the things you can get to experience on private jet journeys? Keep reading as we nail down the reasons why you should consider private jet tours on your next tour around the world! We'll also show you how you can get the best luxury tours through us here at Opulent Routes.
Traveling The World On Your Own Time: Private Jet Tours
With private jet journeys, you can travel the world without all the hassle that's common when waiting on commercial airlines. You won't need to worry about finding your luggage on time or even arriving there hours before your flight is actually scheduled. The plane's flight revolves around your schedule, not the other way around like on commercial flights.
Of course, that isn't the only benefit that private jet charters have in store for you. Here are a couple of other benefits that you can get with these kinds of trips:
Private and Secure Flights To Your Destination
When you fly on a private jet tour, you're typically going on trips that are less congested compared to what you'd see on the typical commercial plane. Some charter companies also operate their own private airports that are smaller and less of a hassle to walk around. You'll be avoiding the long lines you'll have to queue in just to get through security or the boarding gates.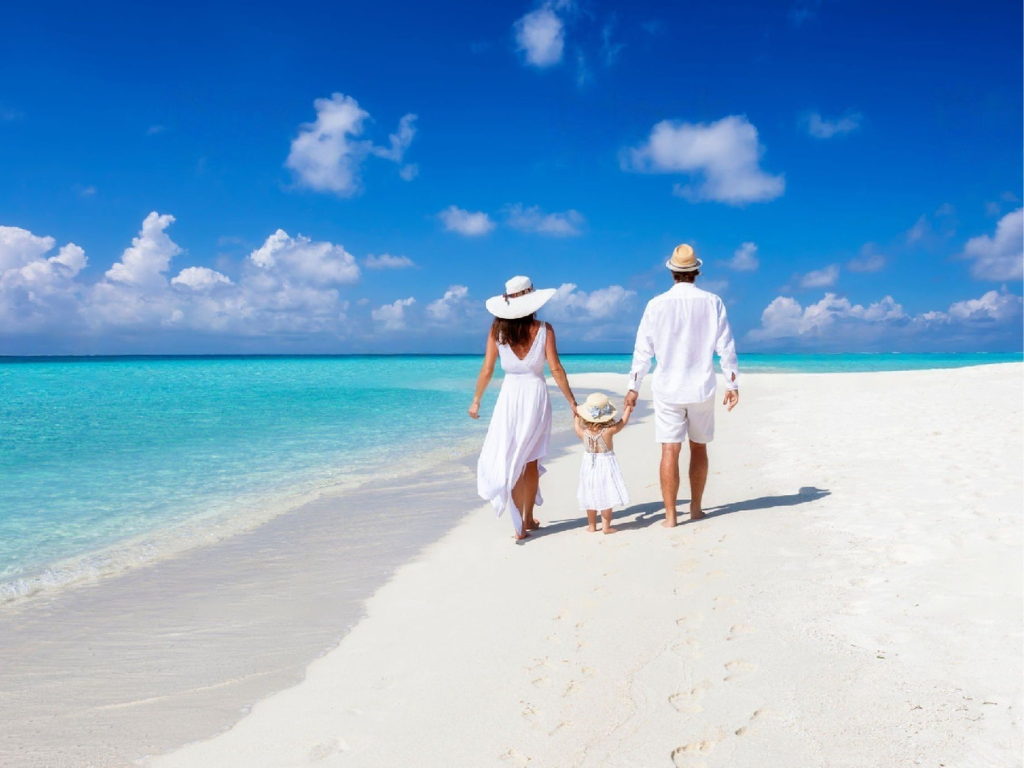 Along with that, private jet tours ensure that you have the perfect environment to get some work done while you're out on your flight. The world is a busy place and sometimes you have to get something sent out sooner than later. Private Charter flights are also perfect if you're wanting to lessen security and health risks, such as the ones experienced in the past few years worldwide.
Exclusivity and Luxury: The Best Way To Fly
Opulent Routes offers private jet tours that span the world and sees travelers go to exotic locations. Nothing's better than visiting a new place with all the comfort and luxury that one can afford. With our Luxury Tour Packages, you'll never be lost as we direct you towards a personalized experience that's made to your specific wants and needs. Made-to-order and catered towards delivering the best experiences around, Opulent Routes offers trips to countless other countries and continents.
Avail Of The Best Travel Experiences Through Opulent Routes!
Through all of our transactions with our clients, we've racked up 21 travel awards that prove the quality of our expert's curated tours. 34 years of experience has taught us that the world is a beautiful place filled with experiences unlike any other. Unique cultures, traditions, and specialties are something that can be quite the life-changer for many of us. We're here to provide our clients with the best ways of reaching out to these opportunities and to learn more about the world around us.
Opulent Routes is here with the perfect private jet journeys for your next trip out in the great wide world! If you're interested in a travel experience that you won't soon forget, then you'll want to visit our website and see the countries that we can bring you too. Experience world-class service through our private jet journeys and luxury tour packages. Discover the many different sights and sounds scattered around the globe and find yourself at the crux of it all.
Follow us on our social media pages: Facebook, Twitter, Instagram & Linkedin.