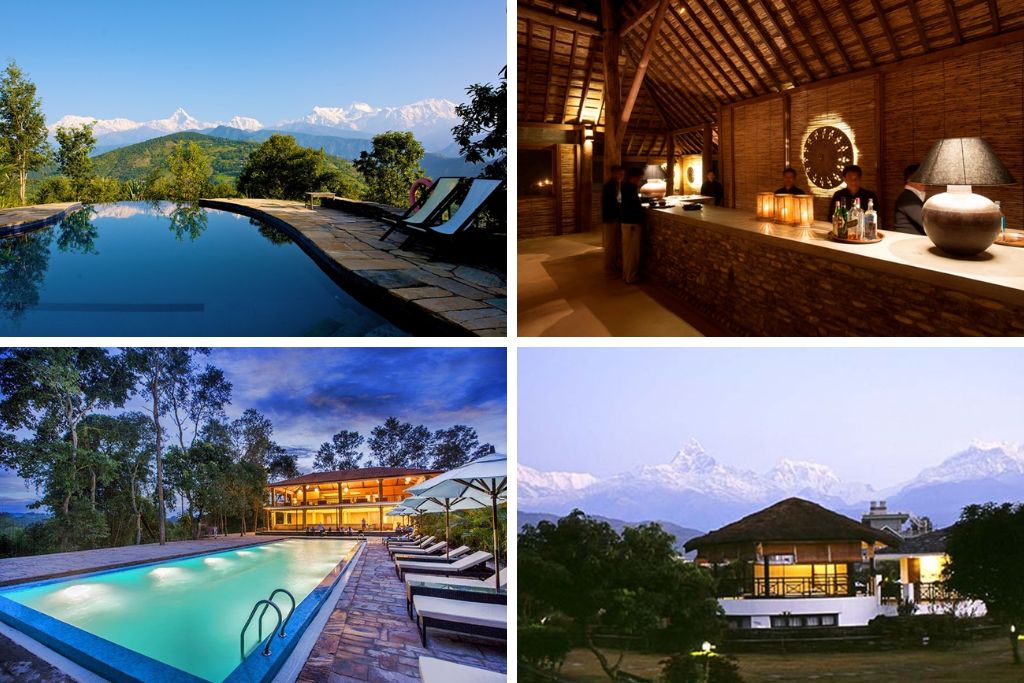 Welcome to the land of majestic mountains and serene landscapes – Nepal. If you are planning a trip to this beautiful country, it goes without saying that you would want to stay in one of the finest five-star hotels for an unparalleled experience. But with so many options available, how do you choose? Look no further! Opulent Routes is here to help you make your decision by providing insights into the top luxury hotel groups and their unique offerings. Get ready to indulge in opulence like never before at these exquisite properties in Nepal.
Criteria for 5 Star Hotel in Nepal
The criteria for a five-star hotel in Nepal are not just limited to the luxurious amenities and services provided by the property. It also takes into account various aspects such as location, safety and security measures, sustainability practices, cleanliness standards and more.
Firstly, when it comes to the location of a five-star hotel in Nepal, it should be situated in an area that is easily accessible to popular tourist attractions while providing a peaceful retreat away from noise pollution. Moreover, safety and security measures should be robust with trained staff available 24/7.
Secondly, these luxury properties must ensure that they adopt sustainable practices such as using renewable energy sources or reducing plastic waste for contributing towards environmental conservation efforts. Cleanliness standards must be maintained at all times with regular sanitation checks performed throughout the property.
Finally yet importantly, personalized service is essential for any guest staying at a five star hotel in Nepal. The staff should go above and beyond to cater to guests' needs while ensuring their comfort and satisfaction during their stay.
Luxury Hotel Groups: A Comparison of the Most Exclusive Brands
When it comes to luxury hotel groups, there are a few names that stand out. These brands all offer unparalleled luxury and service, but each has its own unique style and offerings.
The first brand on the list is the Four Seasons Hotels and Resorts. Known for their exceptional service and attention to detail, Four Seasons properties can be found in some of the most beautiful locations around the world. From urban centers like New York City to tropical retreats like Bali, guests can always expect an opulent experience when staying at a Four Seasons property.
Next up is Ritz-Carlton Hotels and Resorts. This brand is known for their elegant décor, top-notch amenities, and stunning locations. Whether you're looking for a city escape or a beachfront oasis, Ritz-Carlton hotels will never disappoint.
Another notable luxury hotel group is Mandarin Oriental Hotel Group. With properties in major cities across Asia, Europe, and North America , these hotels are known for their impeccable design aesthetic that blends Eastern traditions with Western modernity . Guests can expect luxurious spa treatments as well as world-class dining experiences at any Mandarin Oriental property.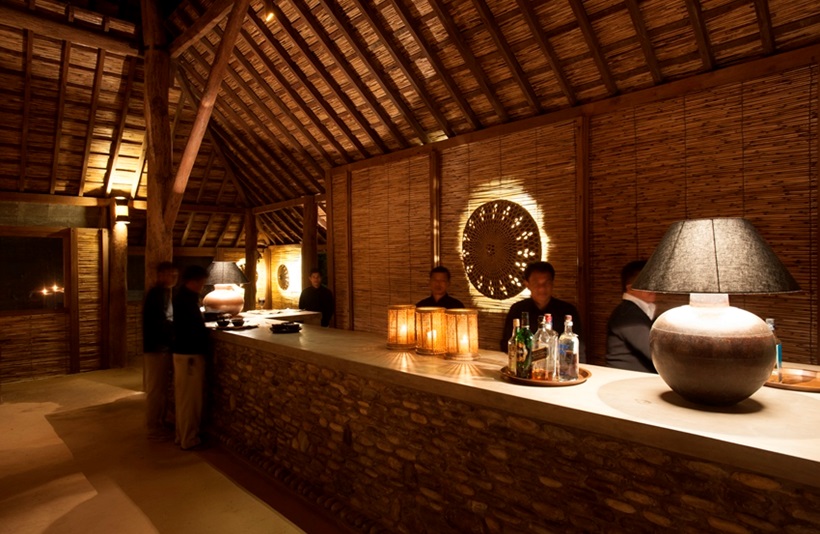 Last but not least is Rosewood Hotels & Resorts . This luxury hotel group offers one-of-a-kind destinations that showcase local cultures while still providing guests with an indulgent experience . With properties ranging from historic mansions in London to ultra-modern high-rises in Hong Kong , Rosewood truly offers something for every discerning traveler .
Overall , each of these luxury hotel groups has carved out its place in the industry by offering unparalleled experiences to travelers seeking utmost comfort during their stay .
Opulent Routes Gives You A Closer Look at the Top Luxury Hotel Groups and Their Unique Offerings
Opulent Routes is your ultimate guide when it comes to the top luxury hotel groups in Nepal. They give you a closer look at each of these hotels and their unique offerings. With Opulent Routes, you get to experience a level of luxury that's unmatched anywhere else.
One of the luxury hotel groups featured by Opulent Routes is The Oberoi Group. This group has over 30 hotels worldwide, including one in Kathmandu. Their commitment to excellence shines through with their personalized service and exceptional amenities.
Another luxury hotel group highlighted by Opulent Routes is Taj Hotels. This group offers some of the most opulent accommodations in Nepal, with breathtaking views of the Himalayas and world-class dining experiences.
Hyatt Hotels & Resorts is yet another top luxury hotel group featured by Opulent Routes. With five-star properties located throughout Nepal, Hyatt offers guests an unparalleled level of comfort and style.
Other notable luxury hotel groups featured by Opulent Routes include Marriott International, Starwood Hotels & Resorts Worldwide (now under Marriott), and AccorHotels Group. Each has its unique offerings that set them apart from other hotels in Nepal.
With so many incredible options available for travelers looking for five-star accommodations in Nepal, it can be challenging to decide which one to choose. However, thanks to Opulent Route's comprehensive guides on each top luxury hotel group, guests can make an informed decision about where they want to stay during their visit.
Experience Unmatched Opulence at These Top Luxury Hotels
Nepal is a country rich in history, culture and natural beauty. It's not surprising that it has become a popular tourist destination over the years. With so many options available for accommodation, choosing the right hotel can be overwhelming.
However, if you're looking to experience luxury like never before, then consider booking your stay at one of Nepal's top luxury hotels. From breathtaking views of the Himalayas to exceptional service and amenities, these hotels offer an unforgettable experience.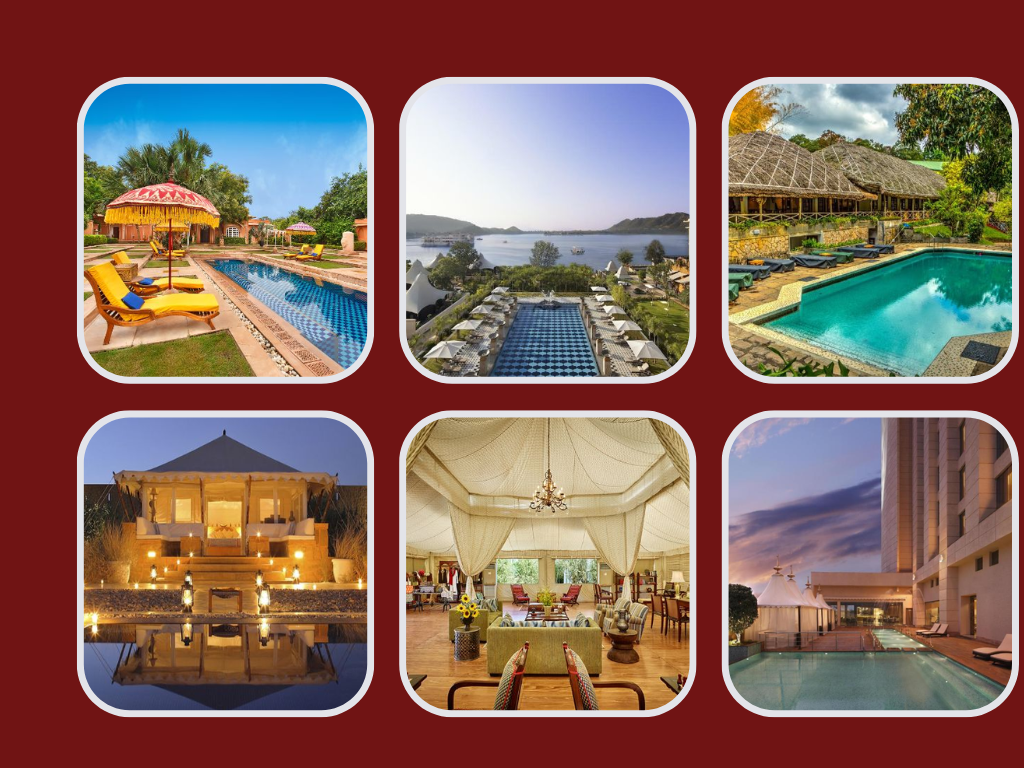 Opulent Routes provides an unparalleled service when it comes to booking luxury accommodations in Nepal. Their expertise and attention to detail ensure that each guest experiences opulence beyond their expectations.
With Opulent Routes' assistance, guests can choose from some of the most exclusive luxury hotel groups such as Taj Hotels Resorts & Palaces or The Oberoi Group. Both hotel groups are renowned for providing personalized service with world-class facilities that cater to every need.
If you're seeking something more unique, then try Dwarika's Hotel which is located in Kathmandu Valley amidst 40 acres of lush gardens filled with rare plants and birdlife while showcasing traditional Nepali architecture combined with modern comfort amenities.
In conclusion (oops!), booking your stay through Opulent Routes guarantees an experience like no other. Their knowledge of Nepal's top-rated five-star hotels coupled with their commitment towards creating bespoke travel experiences will make sure that every moment spent during your holiday is indulgent perfection!
Get in touch with us on our social media pages: Facebook, Twitter, Instagram & Linkedin.