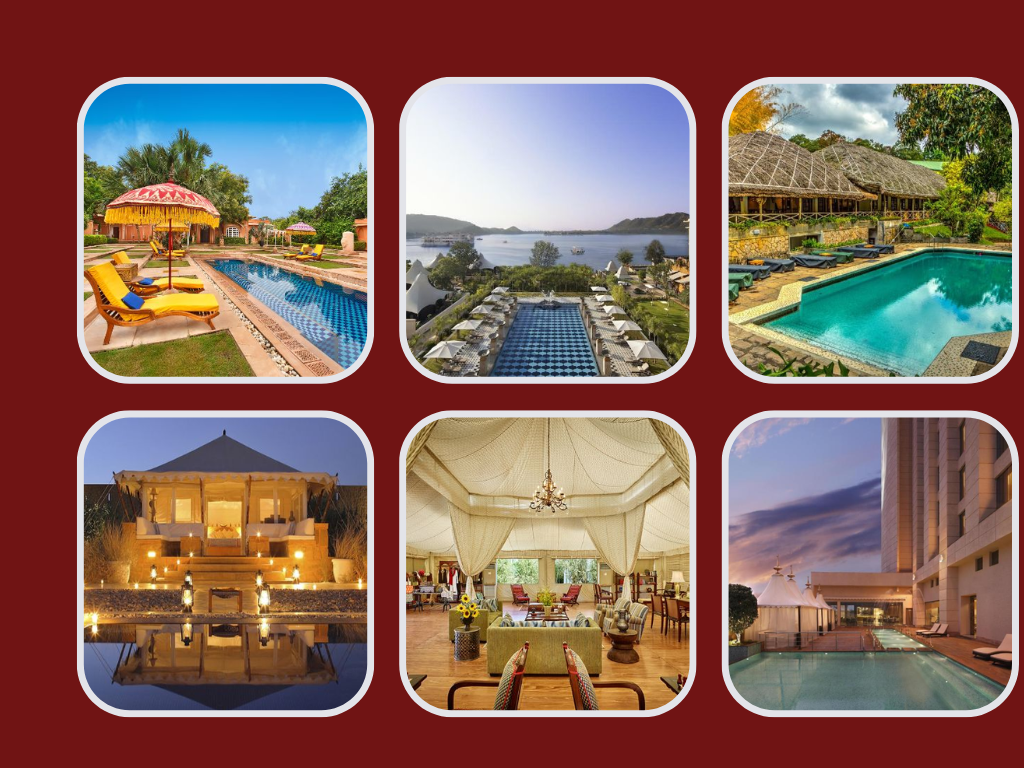 Welcome to the world of opulence and luxury where lavishness meets sophistication. If you're someone who loves to travel in style, then you've come to the right place! Opulent Routes invites you on a journey through some of the most luxurious hotels that exist today. From exotic locations to magnificent architecture and exceptional service, we reveal all there is about these heavenly abodes that are sure to make your stay unforgettable. So sit back, relax and get ready for an experience like no other as we take you on a tour of The World's Top Luxury Hotels with Opulent Routes!
Opulent Routes – The Ultimate Place for Finding the Top Luxury Hotels
When it comes to finding the world's top luxury hotels, Opulent Routes is the ultimate destination. We've scoured the globe to find the most opulent accommodations, from 5-star resorts to intimate boutique hotels. Whether you're looking for a luxurious escape or the perfect place to celebrate a special occasion, our comprehensive collection of properties will exceed your expectations.
Our hand-picked selection of luxury hotels includes properties in sought-after locations such as the French Riviera, Italian Lake District, and British Virgin Islands. Each hotel has been carefully chosen for its ability to provide an unforgettable experience. You'll find an array of amenities and services at your disposal, including Michelin-starred cuisine, world-class spas, and impeccable service.
No matter what your travel style or budget may be, Opulent Routes can help you plan the perfect luxury getaway. Browse our collection of top luxury hotels and start planning your next escape today!
Top Luxury Hotels in Sri Lanka You Must Visit
If you're looking for the best of the best when it comes to luxury hotels, look no further than Sri Lanka. From world-class spas to 5-star dining, Sri Lanka has it all. Here are just a few of the top luxury hotels in Sri Lanka you must visit: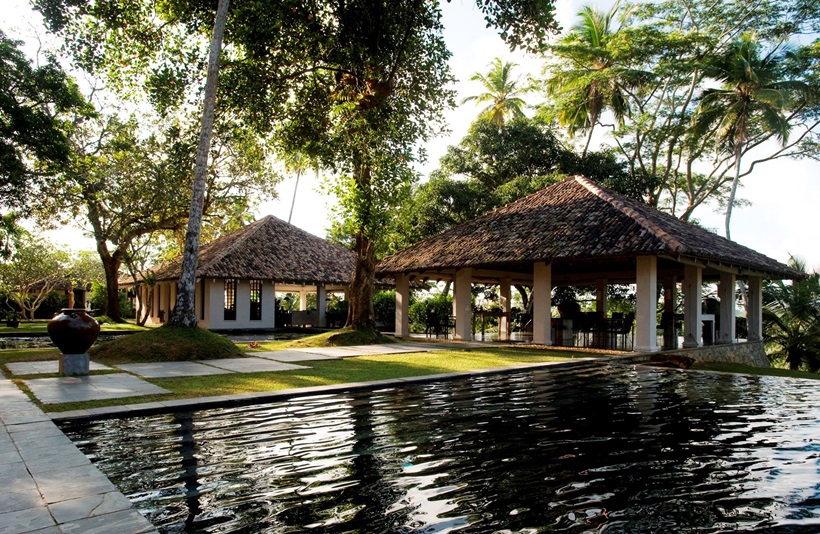 1. The Ceylon Tea Trails – This luxurious hotel is situated in the heart of Sri Lanka's tea country. With five different villas to choose from, each with its own private pool and butler service, you'll be spoiled for choice.
2. Amanwella – Amanwella is an intimate 30-room hotel located on a secluded beach in southwestern Sri Lanka. With its own Ayurvedic spa and infinity pool overlooking the Indian Ocean, Amanwella is the perfect place to relax and rejuvenate.
3. Uga Escapes – Uga Escapes consists of four elegant villas located in central Sri Lanka near the ancient city of Anuradhapura. With its own private chef and butler service, Uga Escapes is the epitome of luxury.
4. Shangri-La's Hambantota Golf Resort & Spa – This resort is located on Sri Lanka's southern coast and features an 18-hole championship golf course, a world-class spa, and seven restaurants and bars. Shangri-La's Hambantota Golf Resort & Spa is the perfect place to unwind and enjoy some of Sri Lanka
Luxury Hotels in India: Where to Stay for the Ultimate Cultural Experience
When it comes to luxury hotels, India is a top destination. With its rich culture and history, there are plenty of places to stay that offer an ultimate cultural experience. Here are some of the best luxury hotels in India for an unforgettable stay: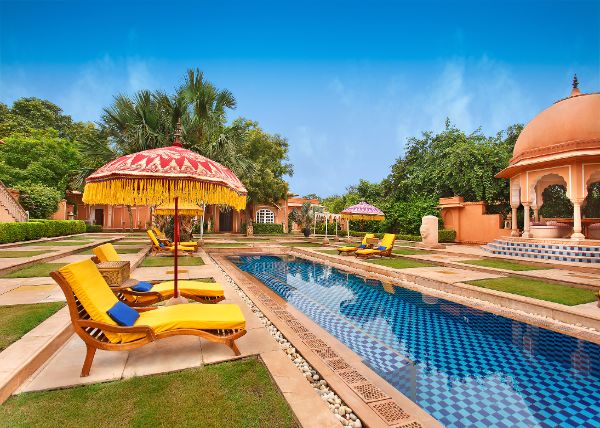 The Oberoi Amarvilas, Agra: Situated just 600 meters from the world-famous Taj Mahal, The Oberoi Amarvilas offers guests stunning views of the monument. The hotel itself is a work of art, with intricate architecture and luxurious amenities.
Taj Lake Palace, Udaipur: This fairytale-like palace sits on an island in the middle of Lake Pichola. It's one of the most romantic places to stay in India, offering breathtaking views and opulent accommodations.
The Oberoi Rajvilas, Jaipur: Located just outside the Pink City, The Oberoi Rajvilas offers guests a serene oasis away from the hustle and bustle of Jaipur. The hotel grounds are beautiful, with lush gardens and fountains. And inside, you'll find luxurious suites with all the amenities you could want.
These are just a few of the many luxury hotels in India that offer an ultimate cultural experience. Whether you're looking for breathtaking views or opulent accommodations, you're sure to find what you're looking for in one of these amazing places.
Follow us on our social media pages: Facebook, Twitter, Instagram & Linkedin.