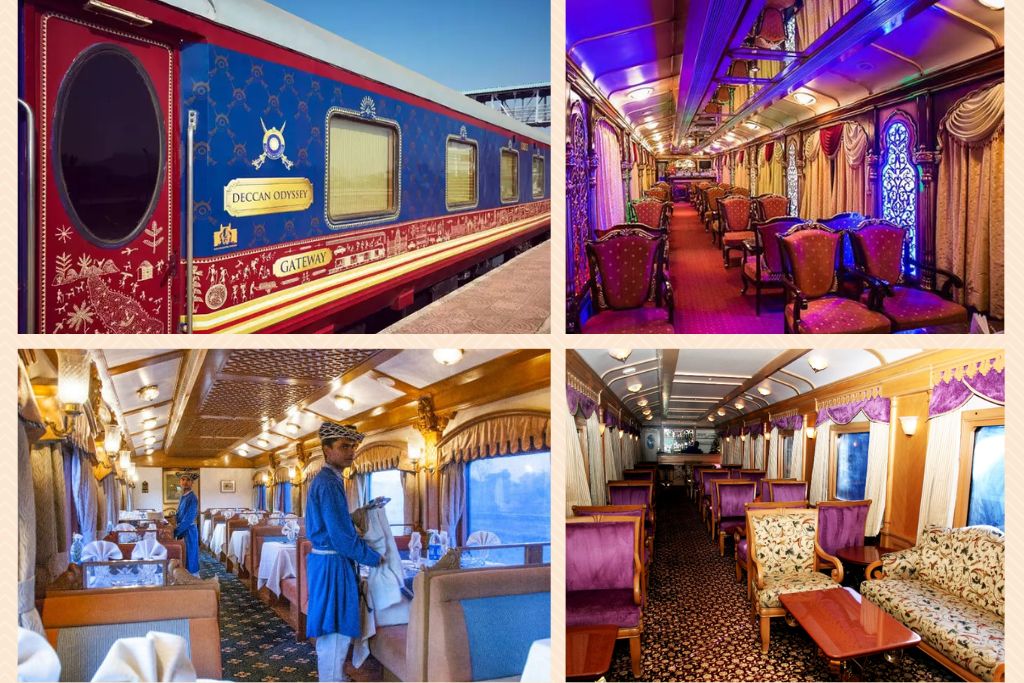 India is a country that has always been admired for its rich culture and history. From the intricate palaces of Rajasthan to the serene backwaters of Kerala, India offers an experience like no other. And what better way to explore this beautiful country than on a luxury train journey? Luxury train tours in India have become increasingly popular over recent years, providing travelers with an opportunity to discover some of the most magnificent destinations while indulging in opulent amenities. In this blog post, we'll be discussing why you should add a luxury train tour through India to your bucket list, exploring some must-see destinations and highlighting why investing in luxury tour packages by Opulent Routes is worth it!
The Top 5 Must-See Destinations on a Luxury Train Journey through India
Embarking on a luxury train journey through India is an experience that you will never forget. From the comfort of your opulent cabin, you can witness some of the most breathtaking landscapes and incredible destinations this country has to offer. Here are five must-see destinations for your luxury train tour in India.
1. Jaipur: This vibrant city is known as the "Pink City" due to its stunning pink-hued buildings. It's home to some of India's most impressive palaces and forts, including the Hawa Mahal and Amer Fort.
2. Udaipur: Known as the "City of Lakes," Udaipur offers a romantic atmosphere with its picturesque lakes and palaces such as Lake Palace, Monsoon Palace, Jagdish Temple among others.
3. Agra: Home to one of the world's most iconic landmarks – Taj Mahal! The magnificent beauty is built entirely out of white marble with precious stones embedded on it giving it a grand look.
4. Ranthambore National Park: For wildlife enthusiasts visiting Rajasthan State, Ranthambore National Park should be at their top list with thrilling game drives offering opportunities to spot tigers & other wild animals like sloth bear or sambar deer!
5. Goa: Last but definitely not least is Goa; famous for its sandy beaches backed by coconut palms, seafood shacks serving delicious dishes & water sports activities which makes it perfect for exciting leisure time during your trip.
These are just five highlights from many more destinations worth visiting while taking a luxury train journey in India!
Discover the World's Most Luxurious Trains Journey with Opulent Routes
Opulent Routes offers some of the most extravagant luxury train tours in India that are designed to provide an unparalleled experience. Known for their opulence, these trains offer a journey like no other as they traverse through some of the most picturesque destinations in India.
As you embark on this journey with Opulent Routes, you will discover what it truly means to travel in style. From lavish cabins and elegant dining cars to world-class amenities and personalized service, every aspect of your journey is meticulously planned to ensure maximum comfort and indulgence.
The luxurious interiors of these trains are inspired by Indian royalty and showcase exquisite craftsmanship that is sure to leave you spellbound. Enjoy panoramic views from your window or step out onto the observation deck for a closer look at the stunning landscapes outside.
With Opulent Routes, you can choose from a range of luxury tour packages that cater to different preferences and budgets. Whether you're looking for adventure or relaxation, there's something for everyone on these journeys.
In addition to offering unmatched luxury, these trains also take guests on a cultural ride through India's rich heritage. Indulge in local cuisine, witness traditional performances, explore historical landmarks and immerse yourself in unique experiences that will stay with you forever.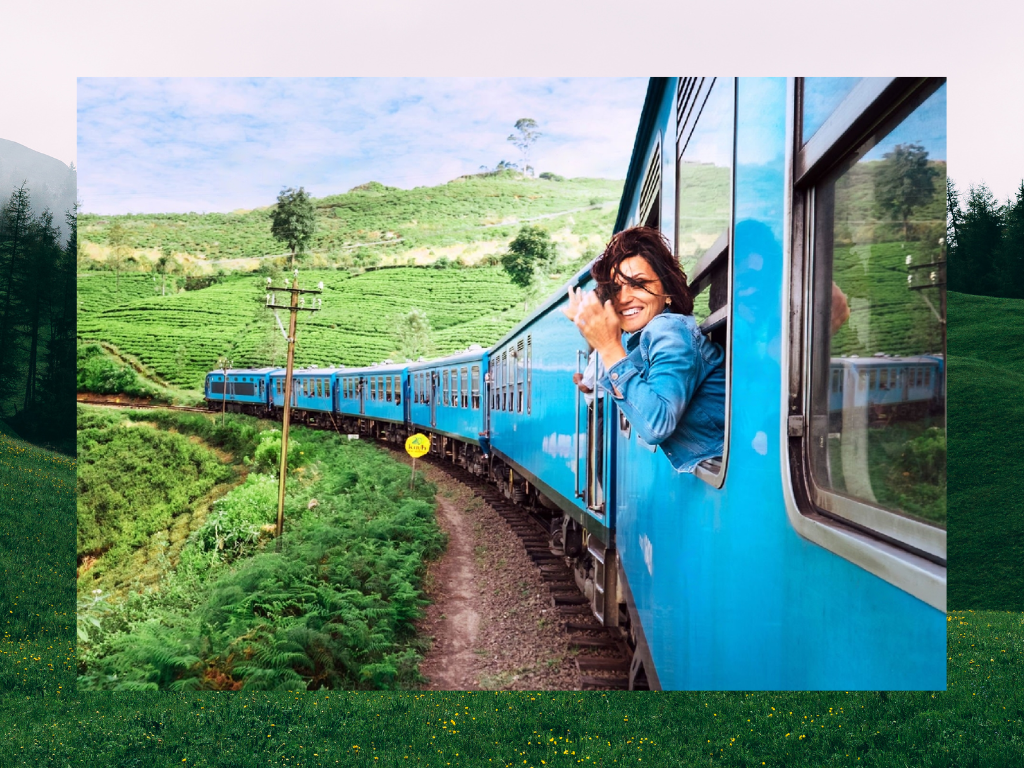 Discover the world's most luxurious train journeys with Opulent Routes – where every moment is crafted to perfection!
Reasons Why Luxury Tour Packages by Opulent Routes Are Worth the Investment
Opulent Routes is a luxury tour operator that offers unique and unforgettable travel experiences in India. Their luxury tour packages are worth the investment for several reasons.
Firstly, Opulent Routes offers personalized service to each of their clients. They tailor their tours to meet the specific needs and interests of each traveler, ensuring a truly customized experience.
Secondly, Opulent Routes provides luxurious accommodations and transportation throughout their tours. From luxurious train journeys to five-star hotels, travelers can expect nothing but the best during their trip with Opulent Routes.
Thirdly, Opulent Routes takes care of all aspects of the trip, including meals and activities. Travelers can sit back and enjoy every moment without worrying about logistics or planning.
Fourthly, Opulent Routes has an extensive knowledge of India's culture and history. They provide expert guides who share fascinating insights into India's past and present.
Traveling with Opulent Routes guarantees safety and security throughout the entire journey. They prioritize the safety of their clients above all else.
Investing in a luxury tour package from Opulent Routes is an excellent choice for those looking for an unforgettable travel experience in India with exceptional service at every step!
Luxury Tour Packages for Adventure Seekers: Discovering the World in Style
If you are looking for a unique and exciting way to explore India, then a luxury train tour is the perfect option for you. From royal palaces and historical landmarks to breathtaking natural scenery and exotic wildlife, there is no shortage of unforgettable experiences that await you on this journey. Ride in lavish carriages through stunning landscapes, dine on gourmet cuisine, and indulge in luxurious amenities on luxury trains journey.
With Opulent Routes, you can rest assured that your luxury tour package will be worth the investment. They offer some of the world's most luxurious trains journeys through India with expertly planned itineraries that showcase the best of each destination.
So why wait? Book your luxury train tour in India today and discover all that this incredible country has to offer in style!
Follow us on our social media pages: Facebook, Twitter, Instagram & Linkedin.